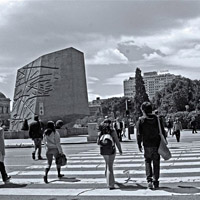 The CHE is always interested in meeting creative, professional, independent and flexible colleagues, who have a strong affinity with CHE's goals.
Please contact info@humanemergence.nl for more information about the possibilities to engage with CHE.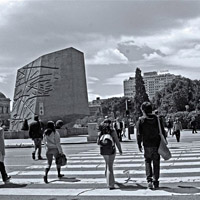 Het CHE is altijd geïnteresseerd in het ontmoeten van creatieve, professionele, zelfstandige en flexibele collega's, die sterke affiniteit hebben met de doelstellingen van het CHE.
Voor nadere informatie over de mogelijkheden om in het CHE aan de slag te gaan, kun je contact opnemen met info@humanemergence.nl.